Do you feel there is more to life

than what you are doing now?

Are you searching for a way to

acheive your true potential?


Please email us with any questions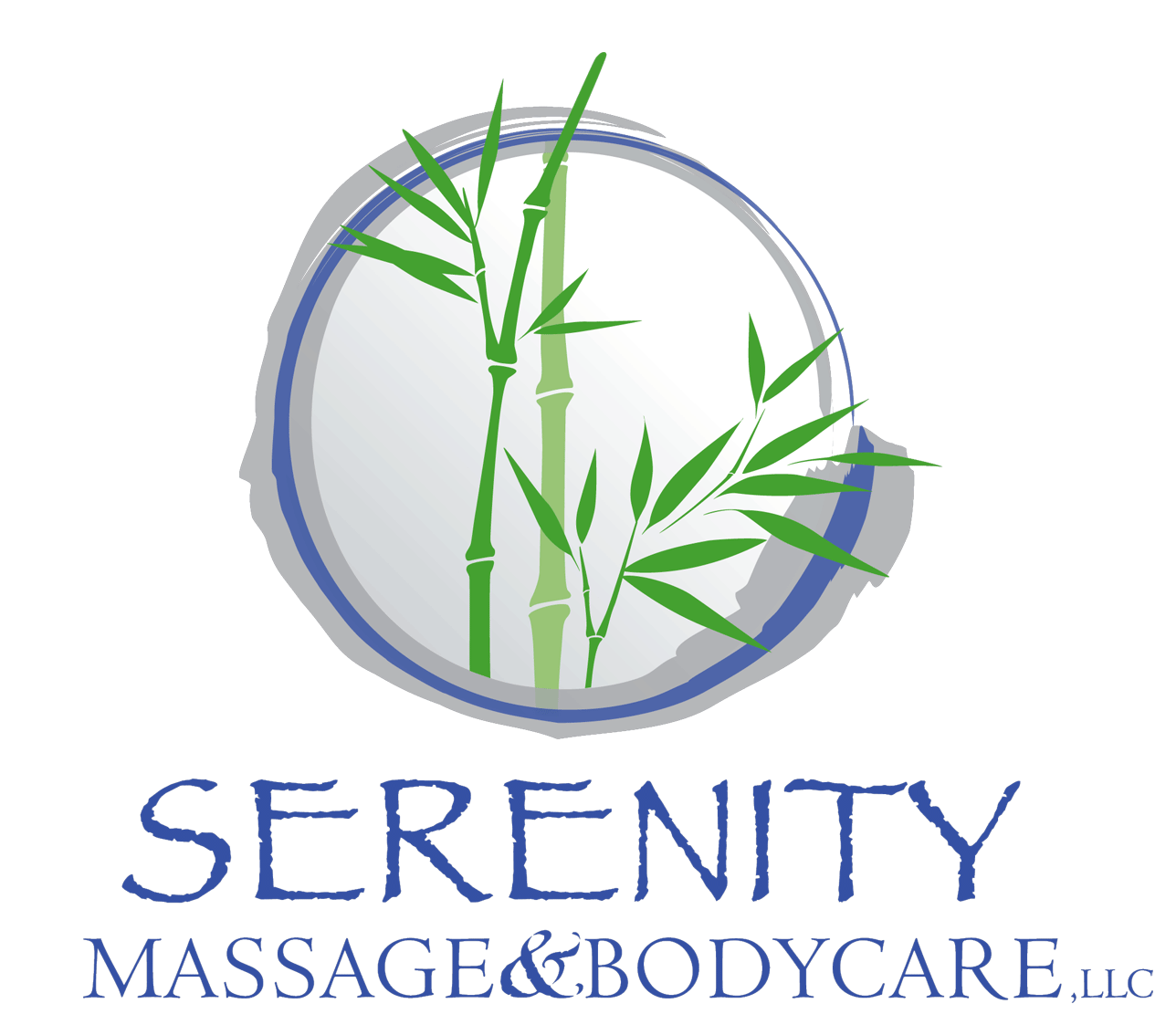 Visit us at:

17111 East US Highway 40, Suite B

Independence, MO 64055 

Call us at: 816.210.2002

Online Booking and Instant Gift Certificates Now Available.